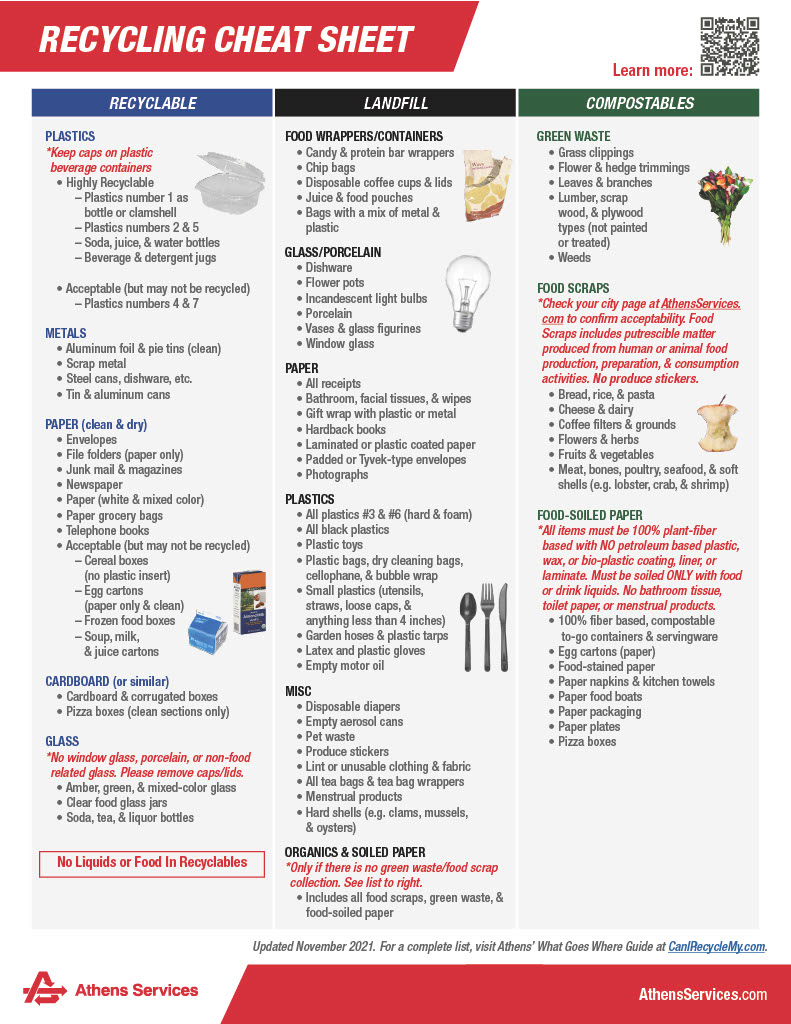 SAVE THE DATE – UPCOMING COVINA EVENTS
SATURDAY, OCTOBER 29, 2022 9:00 a.m. − 12:00 p.m. Covina Public Works Yard 534 North Barranca Avenue Covina, CA 91723 Athens' compost is a blend of organics material including a mix of green waste, wood waste, and food scraps.* Our compost is OMRI Listed® and licensed by the California Department of Food and Agriculture.
Self-service event
Bring shovels and a dolly
No plastic or paper bags allowed
Drive up only (no walk-ins)
Available while supplies last
Limit of 30 gallons per participant *May contain small particles of glass. Participation in the event and all items accepted are at your own risk. It is the attendees' responsibility to practice safe lifting and take all protective measures to guard against injury or any other loss. The City of Covina is holding free, secure onsite paper shredding for residents!
Remove documents from binders
Bring documents in a bag – no boxes
Staples and clips are fine
Available until capacity is reached
No business waste
Limit of 3 large trash bags per participant
Hazardous Waste & Electronic Waste Collection Event
Saturday, October 29, 2022 9:00 a.m. – 3:00 p.m. Royal Oak Middle School 303 Glendora Avenue, in Covina For questions about the event, call Covina Public Works at 626-384-5480